Click on your discipline Below to Register student Artists!
-student, alumni and/or faculty work
-20 min presentation in ANY Arts Discipline
Mobility is one of the requirements for submission and the concept of moving 20-minute presentations from space to space (with the possible exception of visual art work*) will create a true festival atmosphere.
Poetry & Creative Writing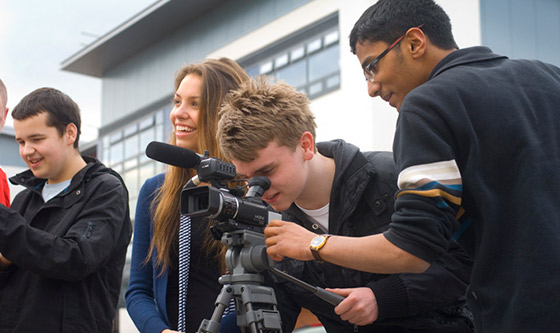 Have questions?
Contact info@mdartsalums.org